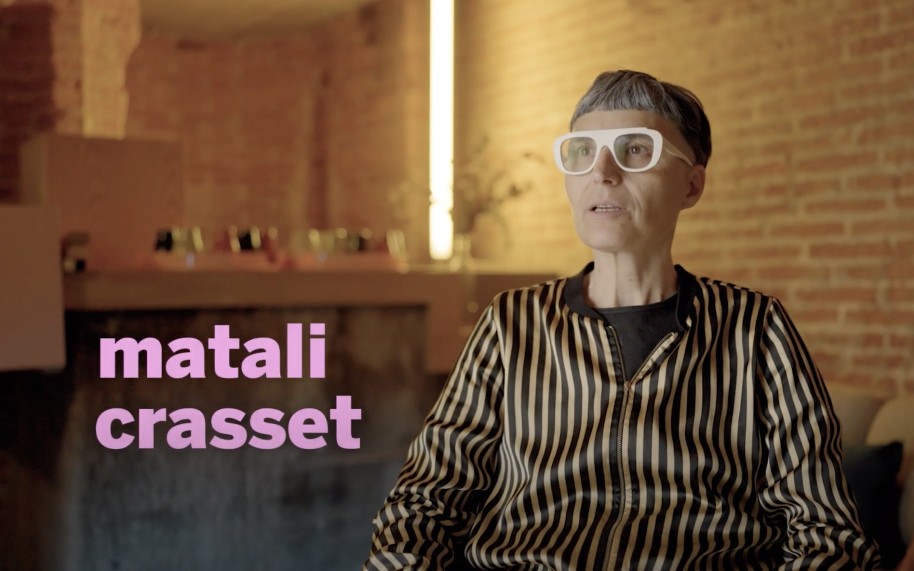 The 2023 edition by matali crasset and Anne-Laure Belloc
For its first edition, Le Nouveau Printemps has chosen to partner with the designer Matali Crasset, a multiple creator who has long been committed to the ecological transition.
Her approach is at the crossroads of artistic and anthropological practice, as joyful as it is political, which aims to inject commonality and open up possibilities.
The edition, conceived in collaboration with matali crasset, will take place in Toulouse, in the Saint Cyprien district, in its museums and on its sidewalks, in its stores and gardens. Exhibitions, projects with the territory, installations in the public space, meetings, ephemeral school and parties...