Inviting a different artist each year to take a look at a district of the city of Toulouse, make acquaintance with its spaces and inhabitants, and infiltrate its niches, Le Nouveau Printemps returns in June 2024, in the museums and public squares, stores and parks of the Carmes – Saint-Etienne district, one of the oldest neighborhoods in Toulouse.
Le Nouveau Printemps by Alain Guiraudie
An extraordinary storyteller, Alain Guiraudie possesses a talent for unlikely encounters, a predilection for the path less traveled, and an acute sense of connections with the world around us. He brings together two dozen contemporary artists who plunge us into the offbeat and unsettling uncertainties of fantasy futures. Exhibitions, participative projects, installations in public spaces, performances, and more. As in his movies, everything is about finding beauty and poetry in places where they are least expected.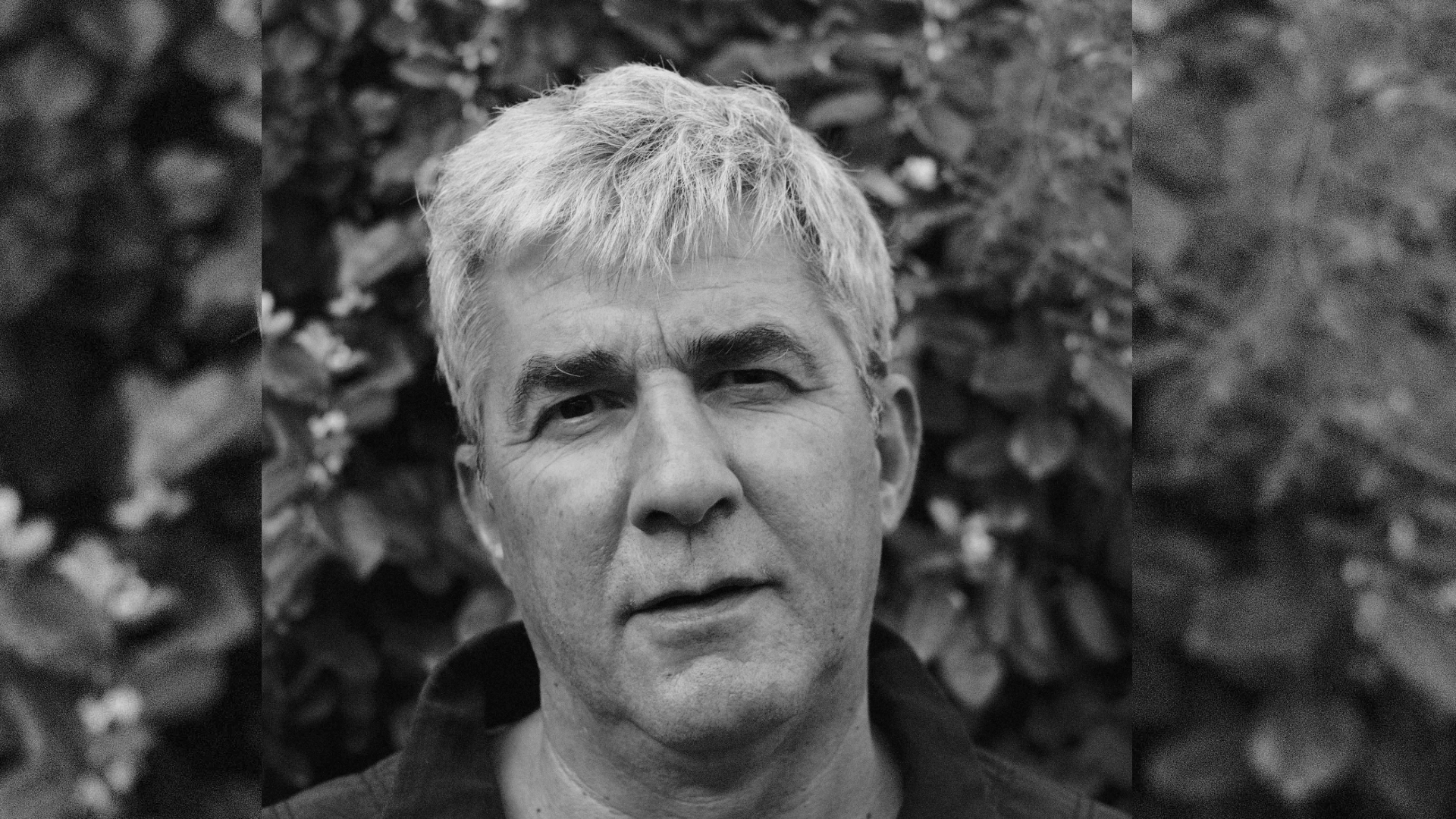 Edito
The contemporary world is at once certain and uncertain. We're all pretty sure we are headed for disaster, but we all want to believe it will turn out okay. In its headlong rush forward, does today's world still hold promise? Or are we living our final hours? We imagine that, at every period in time, humans envisioned the future torn between promise and apprehension; we always more or less envisioned our future torn between utopia and dystopia, heaven and hell, horror and happiness. And, who knows, one day in the future, the worst urban horrors may well be admired by our descendants. Perhaps they'll say, "Back in the day, they knew how to make beautiful stuff."
I aim to focus the 2024 edition of Le Nouveau Printemps on these dialectics. After the simple representation of the world, one of the oldest issues in art has been to combine the ideal and real, the mythical and prosaic, dream and reality, and even to make them collide. And beyond that, it's also a major issue to seek out beauty where it isn't and create objects of desire where nobody would have believed. Art, or at least art that interests me, attempts to challenge prevailing codes, reinvent the idea of beauty, or blur the boundaries between beautiful and ugly.
So far, I have invited primarily young artists, most of whom look to the future, using new technologies, playing with them, combining humdrum or more noble materials and objects in their installations, in order to bring them together in an aesthetic project. Some of them are positioned at the frontiers of art, drawing on both science and spirituality in their creations. I also have in mind artists who explore faded utopias, worlds that held promise in their day but fell into ruin, or idyllic universes inspiring their share of apprehension.
Alain Guiraudie