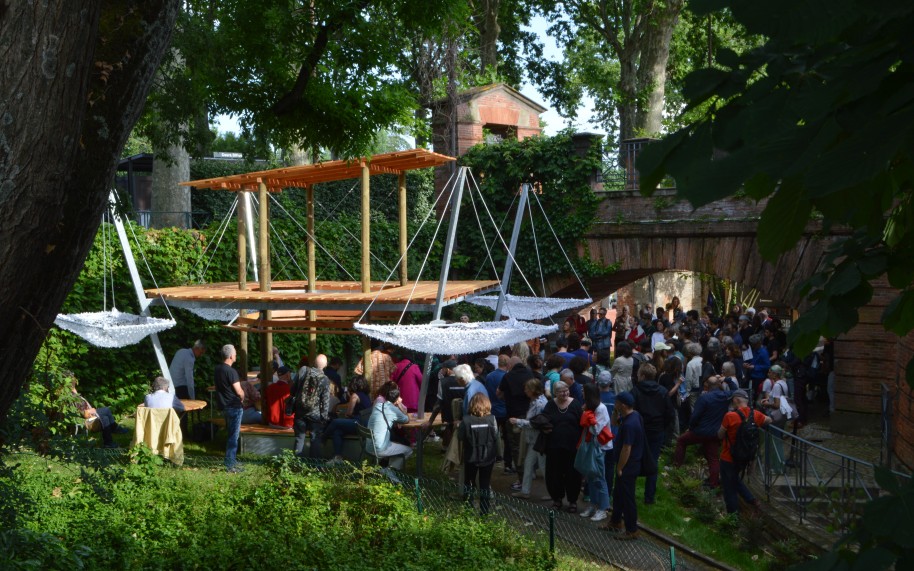 Opening
Thank you to everyone - visitors, partners, artists and local residents - for your presence throughout this delightful weekend.
For the launch of this first edition, we couldn't have dreamed of anything better!
For the whole month of June, visit the festival venues to discover the exhibitions and festival highlights!